83

EMPOWER Test Prep Users
Reported 90 Percentile+ This Month

337

Top Scorer of the Month


291 to 332

Most Improved This Month

Score Booster for the GRE® test
Retaking the GRE® test? Boost your score 6 points, or don't pay.
We've helped 1000s of test-takers who prepped with other courses, or self-prepped and fell short on the GRE® test. We'll train you to think like the GRE® test-makers with a programmed specifically optimized for score improvement.

It's pretty simple: sign up, follow a Score Booster plan, and earn a higher score, backed by the most powerful score improvement guarantee for the GRE® test in the world.

Quant Booster PDF
Verbal Booster PDF
Total Booster PDF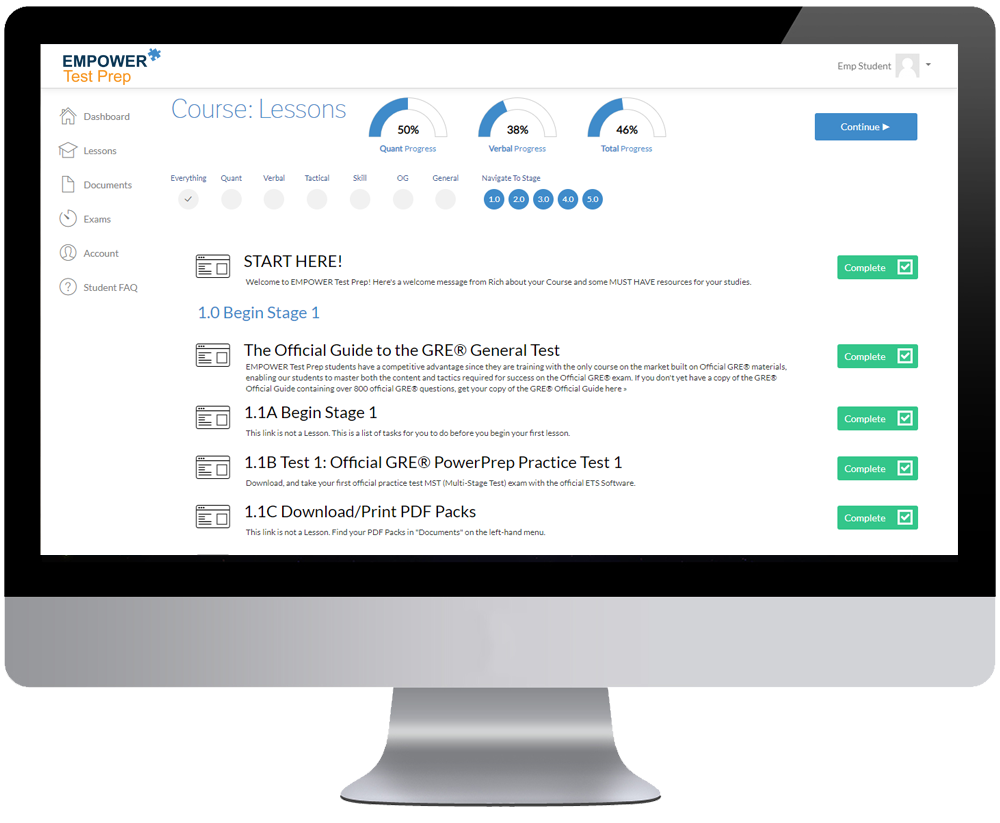 Designed for those stuck with the self-prep, or inferior resources, Score Booster will boost your score for the GRE® test, guaranteed
Use a Score Booster Plan PDF to guide you through the course
Quick 2-6 Week Turnaround
Standard study plans usually require 3 months of time; Score Booster helps leverage the work you've already done by reinforcing it, and showing you advanced tactics to help you succeed on the GRE® test in 2-6 weeks.
Insane Guarantee: 6 Points or Free
Send us your official score report when you sign up, complete all of the lessons in the course, and if your score doesn't go up at least 6 points, get a full month's refund.
FREE 24 Hour Trial
Give Score Booster a 24 hour spin. You're free to cancel within 24 hours at no charge.

Sale!
Reg.

$149

Save $100
Access 100% of the EMPOWER Test Prep content
Prompt email support
Easy cancel
Sign Up Now
The course for the GRE® test that changed everything.
"I wish I had found EMPOWER Test Prep first!"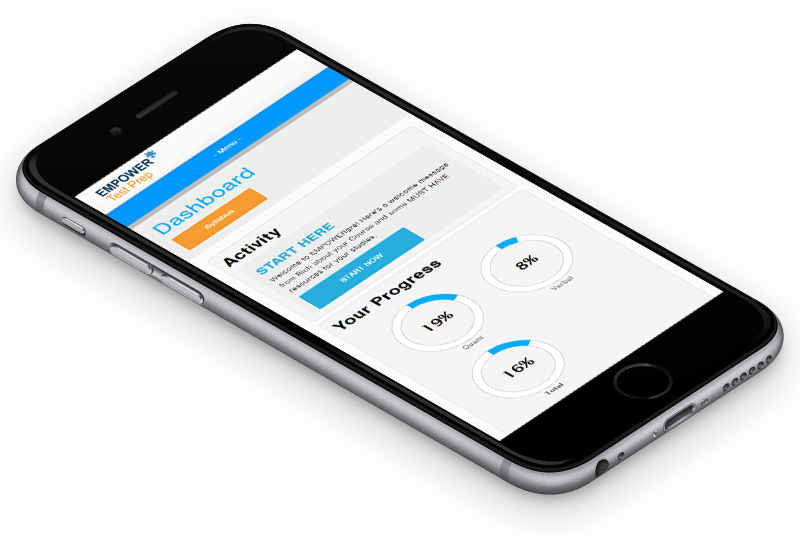 - Amy Marks, EMPOWER Test Prep Alum | Score: 334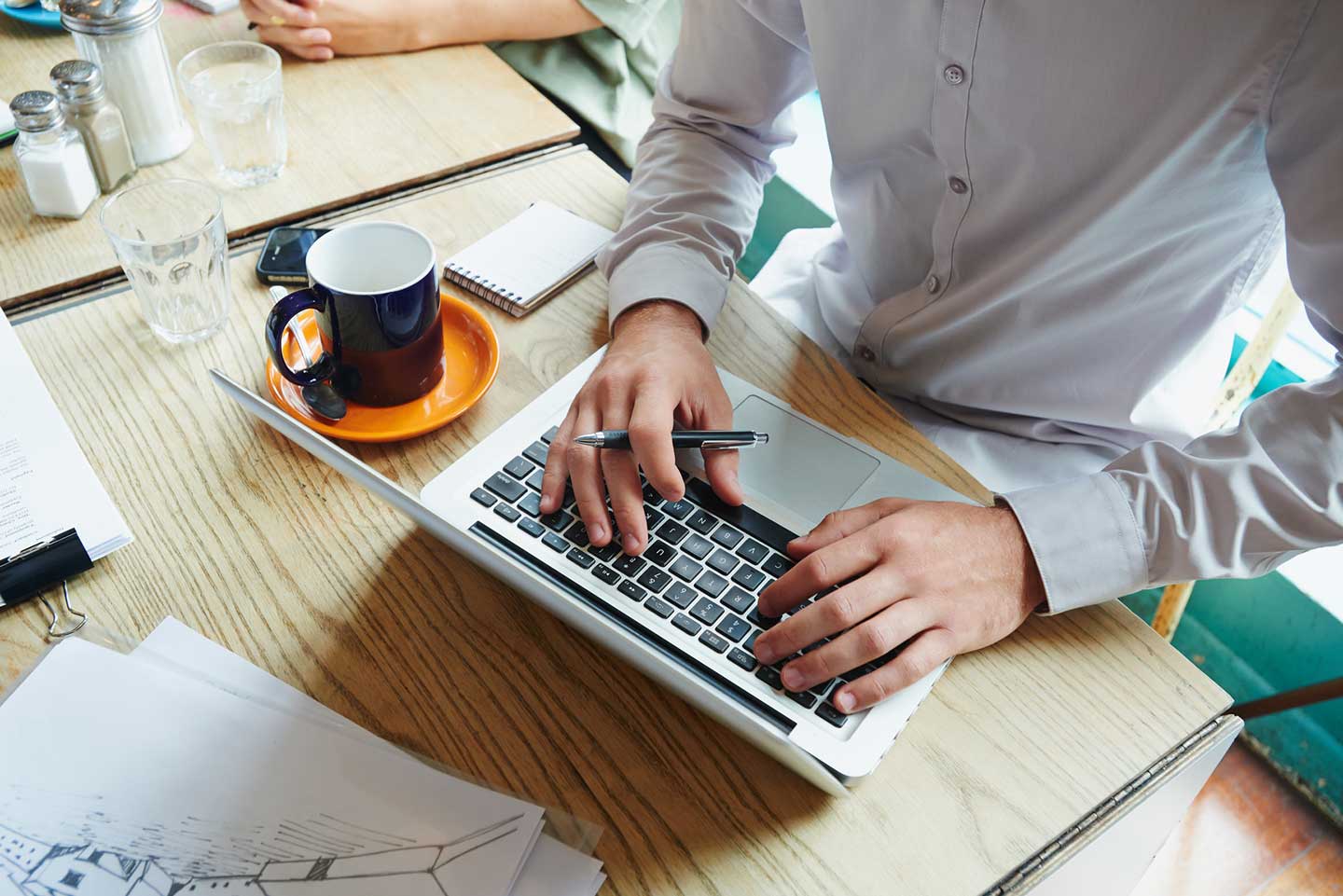 Have you created your free guest account yet?
Build your own free guest account now